CCSDS SCCC Turbo
Encoder and Decoder


The recommended CCSDS 131.2-B-1 standard introduces a Serial Concatenated Convolutional Code (SCCC). Main goal of this code is to allow an efficient use of available bandwidth, by allowing to select from 27 valid configurations with a wide range of constellations, block lengths and code rates.
The outstanding error correction performance of the SCCC code in combination with the high data rates makes this IP core the ideal fit for further applications where high throughput and high spectral efficiency is key for operation.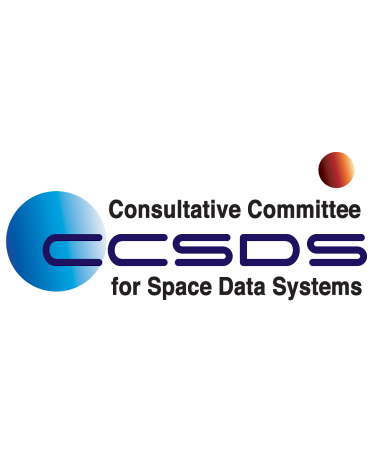 Applications
​

Satellite communication

High data rate telemetry applications

Earth Exploration Satellite Service (EESS)

Applications with the highest demands on forward error correction

Applications with the need for a wide range of code rates and block lengths
Standard Features the Core Supports
Compliant with CCSDS 131.2-B-1

Support for all 27 ACM formats

Support for all modulation schemes (QPSK, 8-PSK, 16-APSK, 32-APSK, 64-APSK)
Burst-to-burst on-the-fly configuration

High payload block length granularity (between 5,758 and 43,678 bits)

High code rate granularity (code rates between 0.36 and 0.90)

Configurable amount of turbo decoding iterations for trading off throughput and error correction performance
Low-power and low-complexity design​

Available for ASIC and FPGAs (AMD Xilinx, Intel, Microchip)

Deliverable includes VHDL source code or synthesized netlist, VHDL testbench, and bit-accurate Matlab, C or C++ simulation model
We are
ISO 9001:2015
certified



Our customers can rely on consistently high quality, guaranteed by our certified quality management.