Creonic Joins DVB Project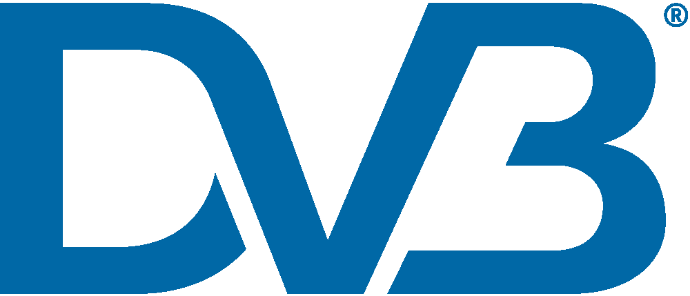 Kaiserslautern, Germany, Jan. 2 2014 – Creonic GmbH today announced that the company has become a member of the DVB Project. The Digital Video Broadcasting (DVB) Project is an industry-led consortium of more than 200 companies that engage in the development of open technical standards. For instance DVB-S and DVB-S2 are well-known and established standards for communication and broadcasting via satellite.
Creonic is a leading, ISO 9001:2008 certified provider of IP cores for communications. Their product portfolio covers an abundance of IP cores that are compliant with DVB standards, including a DVB-S2 LDPC/BCH decoder and demodulator, a DVB-C2 LDPC/BCH decoder, a DVB-RCS and a DVB-RCS2 turbo decoder, as well as a DVB-CID modulator.
Creonic CEO and co-founder, Dr. Matthias Alles, comments: "Joining the DVB Project is a logical and important step for us due to the abundance of DVB compliant IP cores in our product portfolio. It allows us to contribute our expert knowledge of microelectronic implementation of algorithms in communications to standardizations. On top of that we are able to supply our customers even faster with new products for the latest standards and technologies, resulting in further reduction of time-to-market."
Creonic joined the DVB Project on January 1, 2014.
About DVB
Digital Video Broadcasting (DVB) is an industry-led consortium of over 200 broadcasters, manufacturers, network operators, software developers, regulators and others from around the world committed to designing open interoperable technical standards for the global delivery of digital media and broadcasting services. DVB dominates the digital broadcasting environment with thousands of broadcasting services around the world using DVB's standards. There are hundreds of manufacturers offering DVB compliant equipment. To date there are nearly a billion DVB receivers shipped worldwide. Further information about DVB can be found at: www.dvb.org, www.dvbservices.com and www.dvbworld.org. DVB and DVB sub-brands are registered trademarks.