Creonic Launches 5G Product Line with Polar and LDPC FEC IP Cores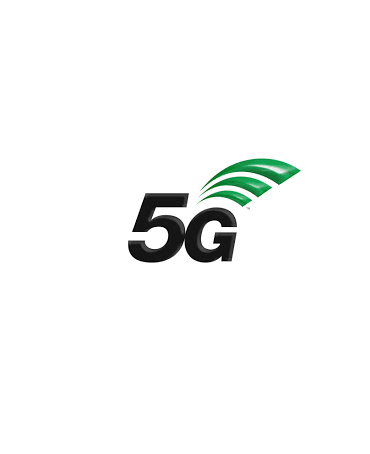 Kaiserslautern, Germany, Dec. 15, 2017– Creonic GmbH today announced its new product line for 5G FEC (forward error correction). The product line covers LDPC decoder and decoder IP cores for the latest 3GPP specification (3GPP Release 15).
The LDPC core comprises HARQ combining, rate matching, LDPC decoding, and CRC check. It supports base graph 1 and base graph 2 type LDPC codes with all code rates. The Polar decoder is designed for lowest latency requirements.
The new IP cores are suitable for ASIC and FPGA technology. They are updated as the 5G specification evolves and will be ready when the 3GPP specification is finalized.
As leader in FEC IP cores, Creonic is proud to offer the new 5G IP cores following the continuous development effort of its silicon-proven product portfolio.
For more information, browse our website or contact our sales team under sales@creonic.com.