Creonic Participates in National Research Project KI-Radar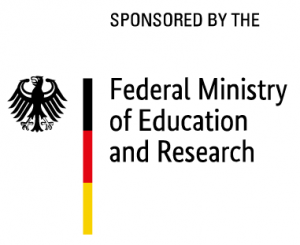 Kaiserslautern, Germany, Aug 1, 2019 – Creonic is pleased to announce its participation in the BMBF funded research project KI-Radar. The main focus is on artificial intelligence for radar systems used for autonomous driving. The German project partners KSG GmbH, Creonic GmbH, University of Bielefeld, and Fraunhofer IZM Institute will develop a new AI-based hardware platform to build distributed AI data processing (edge-cloud computing) in the vehicle. The main innovations are the AI processing of radar data in an edge-cloud to increase significantly the resolution and the reliability of object detection and the integration of 3D radar antennas.
Creonic is responsible for the communication between the sensors boards and for dedicated AI engines on FPGA. The project is funded by Federal Ministry of Education and Research for three years and is a big step towards autonomous driving for mass market.
Learn more about the KI Radar Research Project