Creonic's Quality Management System Achieves ISO 9001:2015 Certification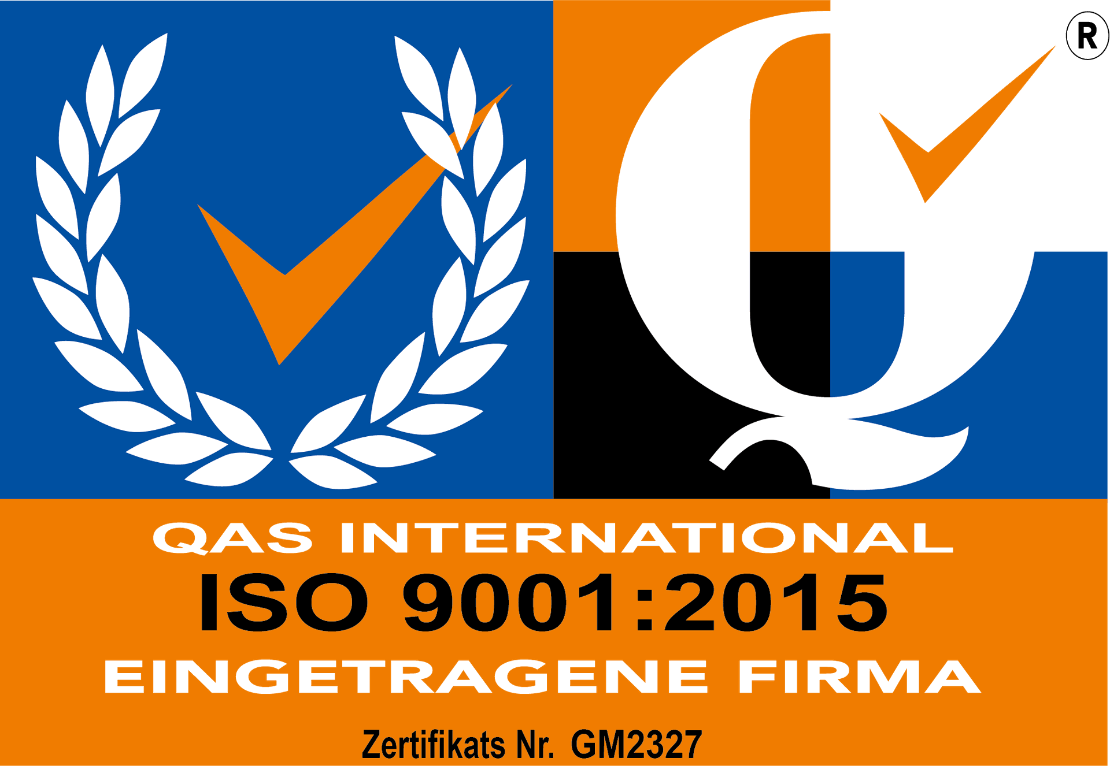 Kaiserslautern, Germany, June 14, 2018 – Creonic, the market leader in IP Cores for forward error correction (FEC) and related digital signal processing, is proud to announce that it has received certification according to ISO 9001:2015. This success shows the company's ongoing commitment in the fields of quality and customer satisfaction. The certification is an upgrade following Creonic's prior compliance with ISO 9001:2008.
The company processes related to quality were reviewed by an independent auditor and found to be in compliance with the ISO standard. Creonic is the only provider of FEC IP cores that is certified according to ISO 9001.
This ISO certification requires companies to plan, monitor and strictly control internal and external quality management processes and to aim at a continuous improvement of these processes. Compared to ISO 9001:2008, the renewed norm makes higher demands on company management, risk assessment and quality management.
Learn more about our ISO 9001_2015 certification!