4G LTE/LTE-A Turbo Decoder

LTE and LTE Advanced (LTE-A) are the mobile broadband standard of the 4th generation. Current LTE installtion provides data rates of up to 300 Mbit/s. LTE-A increases the throughput to up to 1 Gbit/s.
Creonic's LTE/LTE-A IPCore is an advanced, customer proven implementation of the standardized 3GPP turbo code. The turbo decoder was designed forbase station and user equipment applications. However, the high flexibility in block lengths and code rates makes it the ideal fir for further applications.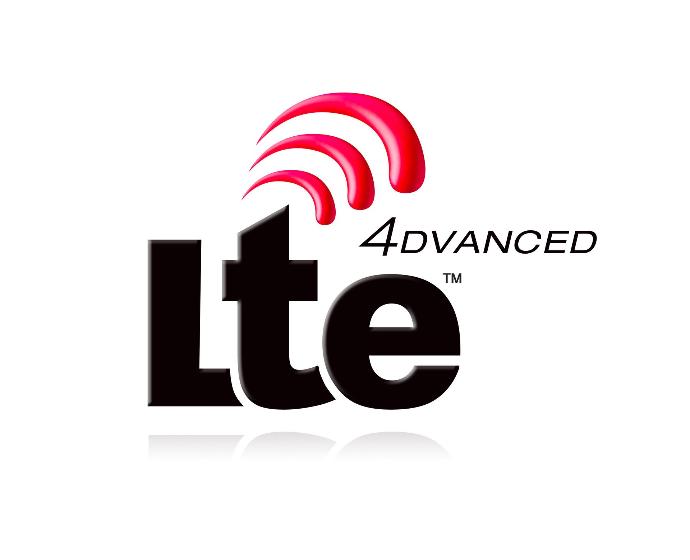 Applications
Base stations (BS)

User equipment (UE)

Applications with the need for a wide
range of code rates and block lengths

Further High-throughput Applications
Standard Features the Core Supports
Compliant with 3GPP Release 8 LTE turbo decoding

Compliant with 3GPP Release 10 LTE Advanced turbo decoding

Support for codeword CRC and up to four transport block CRCs
Silicon-Proven

Up to 1.0 Gbit/s payload throughput

Scalable architecture

Low-power and low-complexity design

Latency free CRC check for code word and transport block CRCs

Configurable amount of turbo decoder iterations for trading-off throughput and error correction performance



Soft output information available

Design-time configuration of input quantization

Deliverable includes VHDL source code or synthesized netlist, VHDL testbench, and bit-accurate Matlab, C or C++ simulation model
We are
ISO 9001:2015
certified



Our customers can rely on consistently high quality, guaranteed by our certified quality management.