4G LTE/LTE-A Turbo Decoder

LTE and LTE Advanced (LTE-A) are the mobile broadband standard of the 4th generation. Current LTE installtion provides data rates of up to 300 Mbit/s. LTE-A increases the throughput to up to 1 Gbit/s.
Creonic's LTE/LTE-A IP Core is an advanced, customer-proven implementation of the standardized 3GPP turbo code.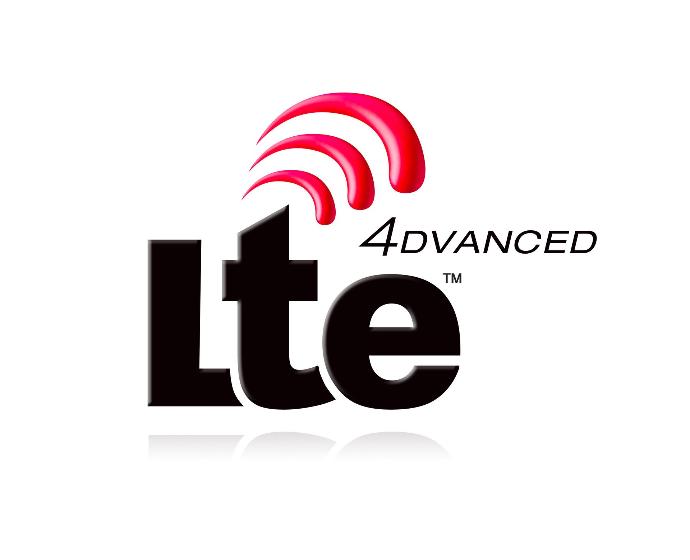 Applications
LTE/LTE-A modem chipset for base station (BS) or user equipment (UE)

Applications with the highest demands on forward error correction

Applications with the need for a wide range of code rates and block lengths
Standard Features the Core Supports
Support for 3GPP Release 8 LTE turbo decoding

Support for 3GPP Release 10 LTE Advanced turbo decoding

Support for codeword CRC and up to four transport block CRCs

Soft information output available
Silicon-proven

Throughputs of up to 1 Gbit/s.

Unique latency free, on-the-fly CRC checking

Outstanding communications performance for high code rates with HARQ based on a unique technology.

Design-time configuration of input quantization
Configurable amount of turbo decoder iterations for trading-off throughput and error correction performance

Available for ASIC and FPGAs (Xilinx, Intel)

Deliverable includes VHDL source code or synthesized netlist, VHDL testbench, and bit-accurate Matlab, C or C++ simulation model
We are
ISO 9001:2015
certified



Our customers can rely on consistently high quality, guaranteed by our certified quality management.