CCSDS 131.2 Wideband
Demodulator


The Creonic CCSDS high performance wideband demodulator performs all tasks of an inner receiver. It allows for processing symbol rates of 500 Msymb/s on state-of-the-art FPGAs. The demodulator expects the quantized, complex baseband samples from ananalog-digital-converter
(ADC) and recovers timing, frequency and phase of the complex mapped symbols. In addition, the core handles PL frame recovery and PL deframing. The output inter-face of the demodulator perfectly fits the Creonic CCSDS forward error correction IP core that implements a Serial Concatenated Convolutional Code (SCCC) decoding.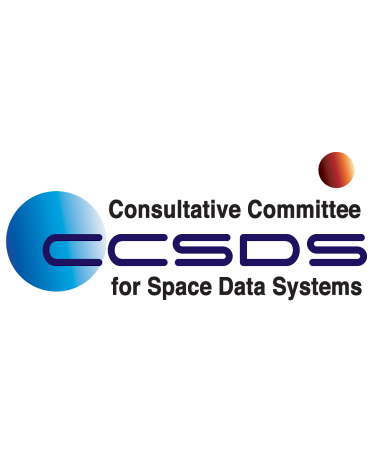 Applications
​

Satellite communication

High data rate telemetry




applications




Earth Exploration Satellite




Service (EESS)

Applications with the highest
demands on forward error correction

Applications with the need for a wide
range of code rates and block lengths
Standard Features the Core Supports
Compliant with CCSDS 131.2-B-1

Supports ACM mode

Supports roll-off factors 5%, 10%,




15%, 20%, 25% and 35%

Support for blocks with pilots only

Support for QPSK to 64-APSK

Output of XFECFRAMEs for further




processing by the Creonic FEC




decoder
Contains radio interface, decimator, timing recovery, equalizer, frame acquisition, and carrier recovery

Performs and supports DC offset correction, I/Q imbalance correction (optional), decimation (optional), FFT-based blind frequency estimation, coarse frequency estimation, timing recovery, matched filtering, downsampling, frame synchronization, fine frequency correction, coarse and fine phase correction, equalization, PL descrambling, and PL deframing

Low-power and low-complexity design

On-the-fly configuration



Memory mapped interface for controlling the core and for retrieving status information




Very fast synchronization due to different sets of filter coefficients for acquisition and tracking mode

Configurable interrupts and output of synchronization status information

AXI4-Stream handshaking interfaces for seamless integration

Perfectly fits to the Creonic CCSDS SCCC Turbo decoder

Available for ASIC and FPGAs (AMD Xilinx, Intel)
We are
ISO 9001:2015
certified



Our customers can rely on consistently high quality, guaranteed by our certified quality management.