CCSDS LDPC
Encoder and Decoder

The CCSDS LDPC IP core supports code rate 223/255 with coded block size of 8160 bits, which allows for a simple replacement of legacy Reed-Solomon decoders. It was designed particularly for near-earth space missions, but the excellent error correction performance makes it the ideal fit for additional high-throughput applications such as microwave or optical links.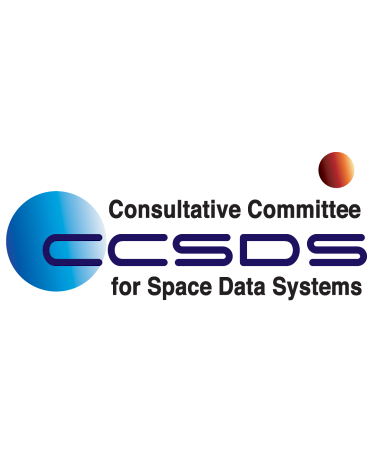 ​

Applications

Near-Earth and Deep-Space communication

Space link communication

Microwave links

Optical links

Further high-throughput applications
Standard Features the Core Supports
Block size of 8160 bits

Code rate 223/255 (7136/8160)

Compliant with "TM Synchronization and Channel Coding, Recommended Standard, CCSDS 131.0-B-3, Blue Book"
Gains more than 2.5 dB compared to Reed-Solomon decoder

Low-power and low-complexity design.

Layered LDPC decoder architecture, for faster convergence behavior

Block-to-block on-the-fly configuration.

Early stopping criterion for iterative LDPC decoder, saving a considerable amount of energy

Configurable amount of LDPC decoding iterations for trading-off throughput and error correction performance
Collection of statistic information (number of iterations, decoding success)

Available for ASIC and FPGAs (Xilinx, Intel, Microchip)

Deliverable includes VHDL source code or synthesized netlist, VHDL testbench, and bit-accurate Matlab, C or C++ simulation model
We are
ISO 9001:2015
certified



Our customers can rely on consistently high quality, guaranteed by our certified quality management.