Creonic Demonstrates its Beyond 5G FEC IP at the EuCNC Conference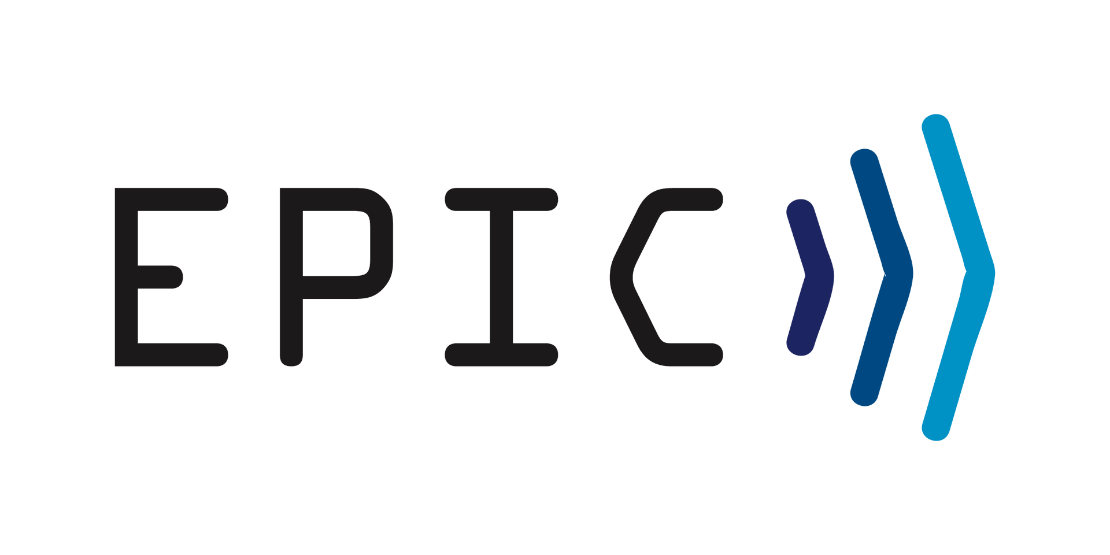 Kaiserslautern, Germany, July 10, 2019 – Creonic GmbH, a leader in communication IP cores, and the EU H2020 EPIC project consortium, including InterDigital and Technical University of Kaiserslautern, have participated in the EuCNC event to demonstrate beyond 5G wireless technology. The ultra-high throughput forward error correction (FEC) cores successfully demonstrated the capabilities of this new technology.
The results of these experiments showed relevant improvements to reach the assumed data rate requirements for the 6G technology, where it is expected to work in the "Terahertz bands" with throughputs in the range of Terabits-per-second.
In addition, the consortium presented a 100 Gb/s end-to-end length-1024 Polar code and an ultra-high throughput LDPC-CC code on FPGA technology. The encoder and decoder FEC IP cores show the highest performance when it comes to power consumption, data rates, and latency, which would benefit the beyond 5G technology users.
Learn more about the Creonic 5G-NR LDPC Decoder

Browse our website or contact our sales team under
sales@creonic.com